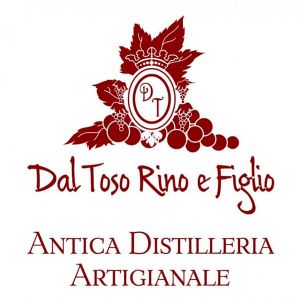 Dal Toso Rino & Figlio Distilleria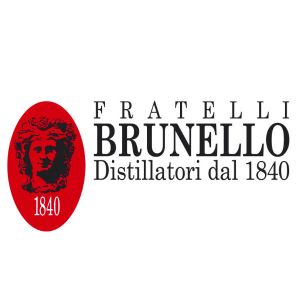 Distilleria Fratelli Brunello
Brunello's distillary dates back to the 1840s.
Its products bear the mark of highest time-honoured quality. The oldest still-running distillery in Italy, their liquors are made with low pressure and temperature boilers. "Ancient perfume and modern taste" is Brunello family's motto.
Via G. Roi, 51
36047 Montegalda (VI)
Tel. 0444.737253
Fax: 0444.737040
E-mail: This email address is being protected from spambots. You need JavaScript enabled to view it. (commerciale)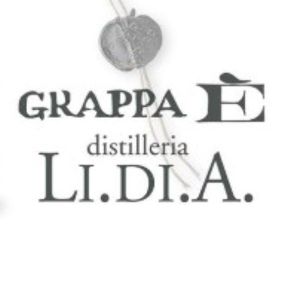 Distilleria LI.DI.A
Small family business that produces grappas and grape distillates in limited quantities. The pomace used are carefully selected in places of origin and distilled strictly fresh, to give life to products of superior quality. The grappa is of 7 types, traditional, single-variety, aromatic and aromatic. The different color of the paper that wraps the bottles indicates the vine of origin or orange paper the same mixed marcs; the same yellow paper is the pomace of muscat grapes; purple paper the same pomace of cartizze and muscat grapes; red paper the same grape marc of traminer grapes; equal blue paper grape marc with prosecco; black paper equal aged grappa; green card equal grappa with herbal infusion.
Via Berico Euganeo, 30
36020 Belvedere di Villaga (VI)
Tel: 0444.885074
Fax: 0444.782609
E-mail: This email address is being protected from spambots. You need JavaScript enabled to view it.
Sito web: www.enospugi.it/produttori/Italia/Veneto/Li.di.a/GRAPPAE.HTM