Restaurants
The kitchen. That Vicenza, especially of the Berici Hills, is a kitchen linked to the cycle of the seasons; in presenting traditional dishes: from the now acclaimed Baccalà alla Vicentina, a winter dish, to the spring bisi of Lumignano; from the pike of Lake Fimon, to risottos with wild herbs (Silene, wild asparagus, bruscandoli); and more mushrooms, truffle, guinea-fowl, duck, rabbit, fill the autumn dishes together with the game, then finish the dinners dedicated to the "Masc-io" (the pig) with the "bones", the cotechini; the bondioles, etc.
We point out some of the restaurants where you can "sin of gluttony", not to mention that other small restaurants in the Berici Hills also offer a typical cuisine of good workmanship.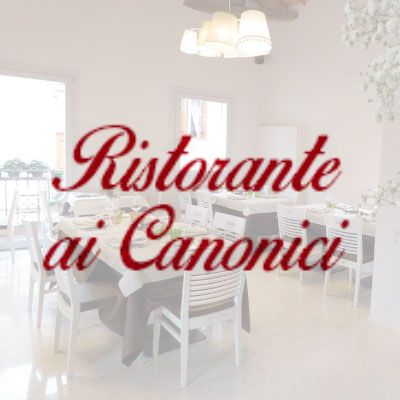 Ristorante Ai Canonici
Piazza Roma, 36
36021 Barbarano Vicentino (VI)
Tel: 334.9753997
The restaurant Ai Canonici managed by Mrs. Stefania Mattiello and family was born in October 2016 after the restructuring of the wing of the palace of the Canons of Barbarano. Well-kept and refined environment that also features outdoor seating offers a constantly changing menu with flavors and aromas of the Berici hills, a wine list and a water card for the most refined palates and to conclude some confectionery specialties delight. The environment is also accessible to people with disabilities and has ample parking.

E-mail: This email address is being protected from spambots. You need JavaScript enabled to view it.
Sito web: www.ristoranteaicanonici.it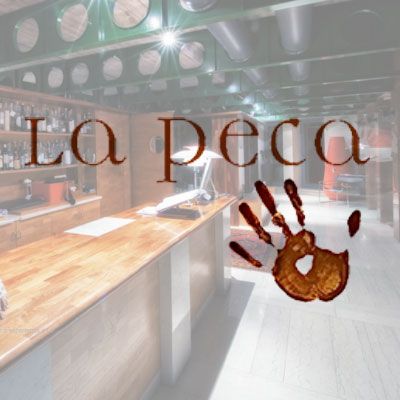 Ristorante La Peca
Via Principe Giovanelli, 2
36045 Lonigo (VI)
Tel: 0444.830214
Fax: 0444.438763
E-mail: This email address is being protected from spambots. You need JavaScript enabled to view it.
La Peca stems from the will of Nicola and Pierluigi Portinari who in 1987, thanks to their experience in gastronomy and paternal butchery, decided to dive into this adventure. The first successes were not long in coming with the coveted Michelin Star and with numerous other awards. The proposed cuisine is Venetian research. We recommend: black rice with steamed molluscs and crustaceans, the milk cod patty with Asiago fondue and anchovy sauce, the bread and liver pie. The wine list is excellent.

Sito web: www.lapeca.it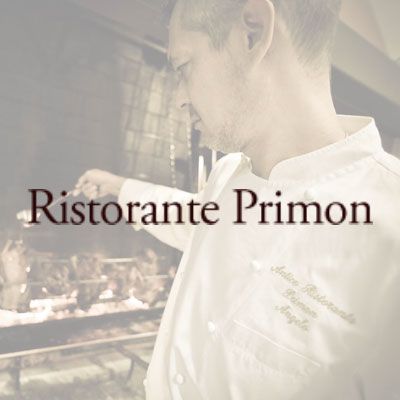 Antico Ristorante Primon
Via Garibaldi, 6
36025 Noventa Vicentina (VI)
Tel: 0444.787149
Fax: 0444.787368
E-mail: This email address is being protected from spambots. You need JavaScript enabled to view it.

Located since 1875 in the historic center of Noventa Vicentina (VI), a small town between the Berici and Euganei hills, the ancient Ristorante Primon has now reached the 6th generation. It was once a tavern kitchen and then over the years it has become increasingly polite while maintaining its frankness, aromas and flavors in respect of traditional Venetian cuisine with some reinterpretation linked to seasonal ingredients. Very famous for its spit, the only one existing in Italy, invented by Leonardo Da Vinci and working on heat.

Sito web: www.ristoranteprimon.it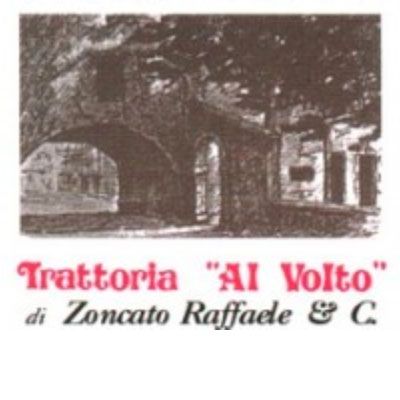 Ristorante Al Volto
Via Volto, 39
36023 Costozza di Longare
Tel: 0444.555118

It is a cozy trattoria, located right in the center of Costozza. You can taste the excellent foods of the Vicenza area and Veneto and others closely related to the place where the place is located as well as offering a wide range of wines, from many regions. The specialties are: mushroom soup, polenta and baccalà. The management is familiar and it is precisely like being in the family!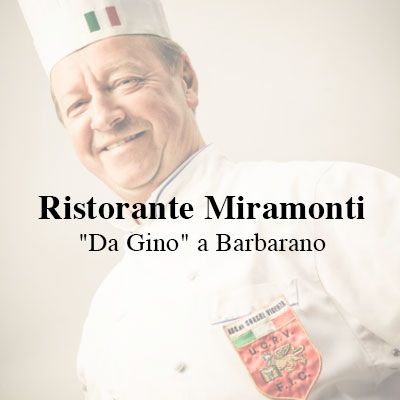 Ristorante Miramonti
Via Trotti, 30/32
36021 San Gottardo di Barbarano Vicentino
Tel: 0444.893053
Fax: 0444.893131
E-mail: This email address is being protected from spambots. You need JavaScript enabled to view it.

Professionalism and seriousness have characterized Gino Gasparella as owner and chef of the Miramonti da Gino Restaurant for over 30 years. The pleasant, simple and welcoming environment is immersed in the green of the Berici Hills and offers everyone cordiality, courtesy and good food. The restaurant offers some dishes that have made the success of chef Gino: the "bigoletti alla Gino", the "risotto with truffle of the Colli" and the famous "culatta de mas-cio cusinà in te na braga de pan".

Sito web: www.miramontidagino.it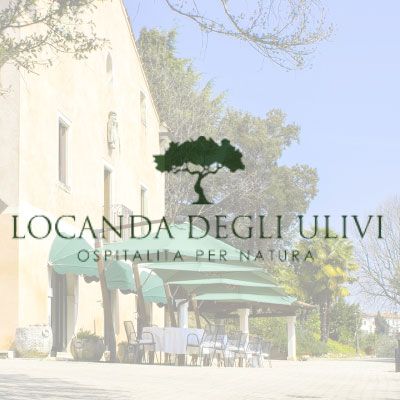 Ristorante Locanda degli Ulivi
Via Santa Giustina, 6
36057 Arcugnano (VI)
Tel: 0444.550717
Fax: 0444.272138
E-mail: This email address is being protected from spambots. You need JavaScript enabled to view it.

An ancient 17th century country house in Arcugnano colle, immersed in 6 hectares of olive grove, it has become a small charming hotel restaurant. Just 4 km from the center of Vicenza and the Fair, it enjoys a spectacular position on the valley of Lake Fimon. The panoramic terrace is perfect for an aperitif, for banquets and summer events, the intimate indoor lounge with fireplace invites to romantic dinners by candlelight. From the passion for good food, the search for the best of our territory, with the curiosity towards new combinations and different traditions, the Locanda degli Ulivi kitchen was born. The restaurant offers local dishes and products and fresh fish, carefully selected for the quality of the raw materials and prepared with creativity according to the seasons. Some examples are bigoli with chestnut flour and Truffle from the Berici Hills, pigeon ravioli with red wine sauce, venice ragu rice, marinated radicchio with marbled goat cheese, Prussian rib steak with grilled porcini mushrooms, the tuna steak of Carloforte tonnara with field grass pie. The fresh pastas and desserts are all homemade, impossible to resist Catalan with chestnuts or coffee semifreddo with liquorice sauce, and the wines are suggested by the sommelier in combination with the dishes chosen and served by the glass.
Sito web: www.locandadegliulivi.com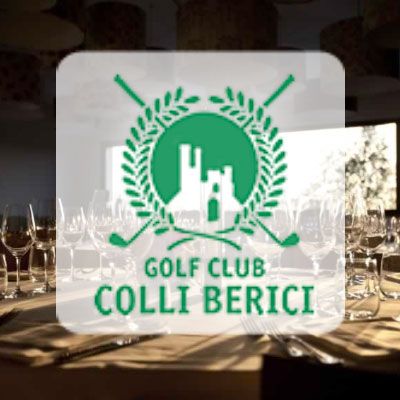 Ristorante Golf Club Colli Berici
Strada Monti Comunali
36040 Brendola (VI)
Tel: 0444.401195

The Golf Club hosts in the Club House an excellent restaurant that since September 2010 is managed by Giandomenico Zocca, a chef with a proven experience who has worked in the best venues of Verona and Vicenza. The kitchen offers flavors and aromas of the Venetian tradition, reworked with creativity and wisdom, making use of the typical seasonal specialties. The wine list offers a rich selection of labels of great value. Reported in the Veronelli Guide, it is ideal both for pleasant theme nights with musical accompaniment, and for refined lunches and dinners. Open every day, except Mondays.
At the Golf Restaurant we organize cooking classes in the area where the Chef's experience is available to members and guests who want to learn the secrets of the cuisine of the flavors of the Berici Hills.

Web Site: www.golfcolliberici.it