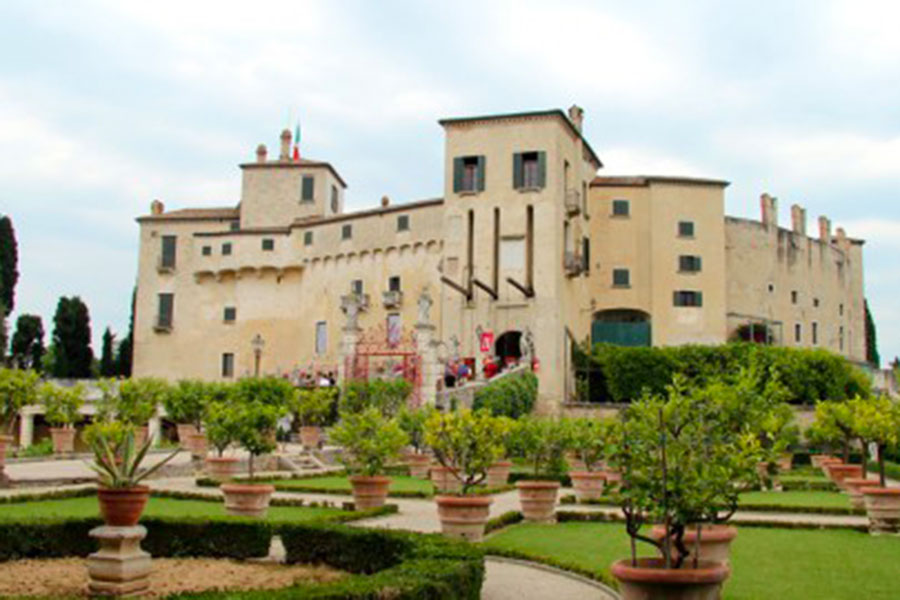 Castello Grimani Sorlini
Documents say that a fortress has been standing on this site since at least the 11th century. In the 14th century the castle was bought by the Chiericati family, when changes were made to the structure of the building, although its current appearance dates back to the 18th century.
Amongst other interventions, the chapel was frescoed in 1718, and a new series of frescoes was painted between 1780 and 1782 by Andrea Urbani. A beautiful inner formal garden, with statues by Orazio Marinali.

Via Castello, 21
Tel. 030.601031
Fax 030.6000707
Addressees: Mr. Stefano Lusardi and Mr.Regali Tiziano of Fondazione Sorlini Open to visit at the discretion of the owners. Free entrance. Disabled facilities.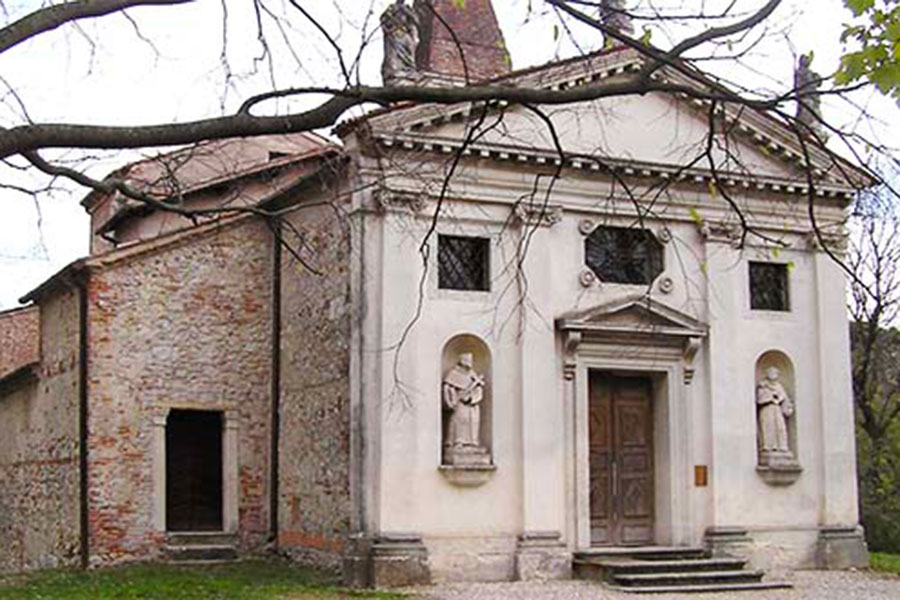 St Mark's Church
A 15th-century building, with a baroque facade. This church was owned by many different vicentine families during the centuries, especially the Chiericatis who adorned it with a canvas by Maganza. The belfry was rebuilt in 1529.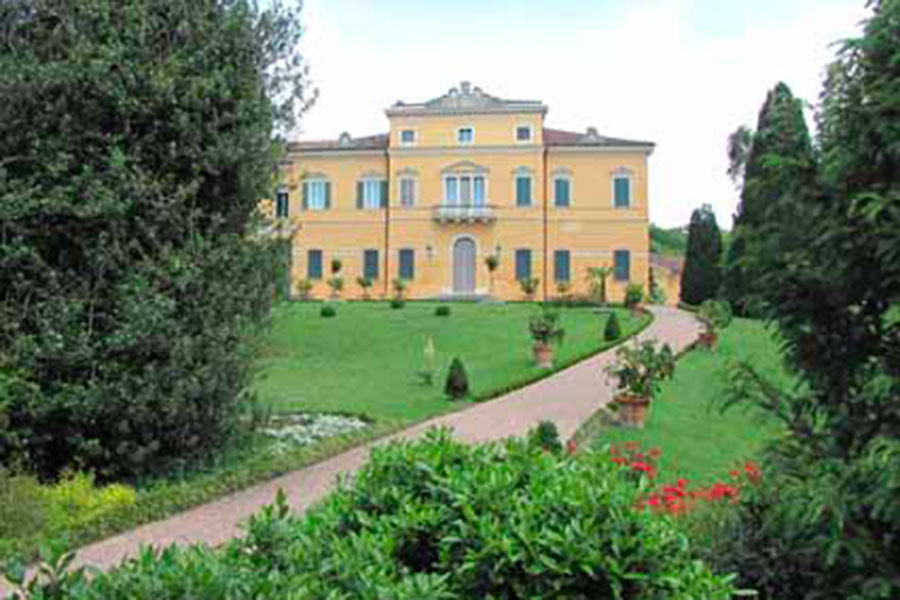 Villa Fogazzaro Roi Colbachini
The villa was built in 1846 by architect Caregaro Negrin on the site of the 17th-century Chiericati's villa. The commissioner was Antonio Fogazzaro, the grandfather of the famous novelist, who set here some parts of his novel "Piccolo mondo moderno".
In the neoclassical chapel adjoing the villa we can see a canvas of The Flight to Egypt by Giovanni Busato. The villa now houses of the Museum of Church-bells

Via A. Fogazzaro, 3
Tel. 0444.737526
Fax 0444.735623
E-mail: This email address is being protected from spambots. You need JavaScript enabled to view it.
website: www.muvec.it. March-October: Tuesdays and Saturdays 3pm-6.30pm, Thursdays and Fridays: 9am-12.30am/3pm-6.30pm.
November-February: Tue-Sat 1.30pm-5pm, Thursdays and Fridays; 9am-12.30am/1.30pm-5pm.
Closed on National Holydays and summer break. Entrance: € 5,00. Reduced ticket: € 4,00 (groups, school trips and over 60s) Groups(min.20 people): € 3,50/ 4,00. Special guided tours with bells concert: € 3,00. Disabled: € 3,00. Free entrance for children under 5. Disabled facilities. Available for concerts and shows. Car and bus park available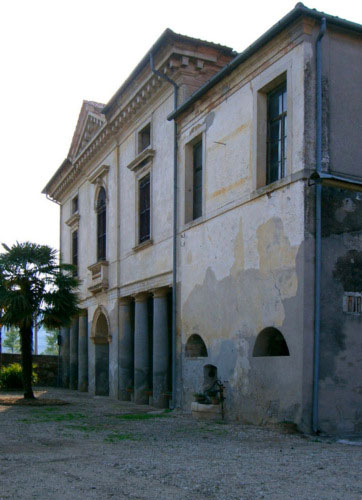 Villa Scrofa Canton Cattelan a Colzè
Built in 1672, a minor example of local rural mansions. Interesting barchessa and tower.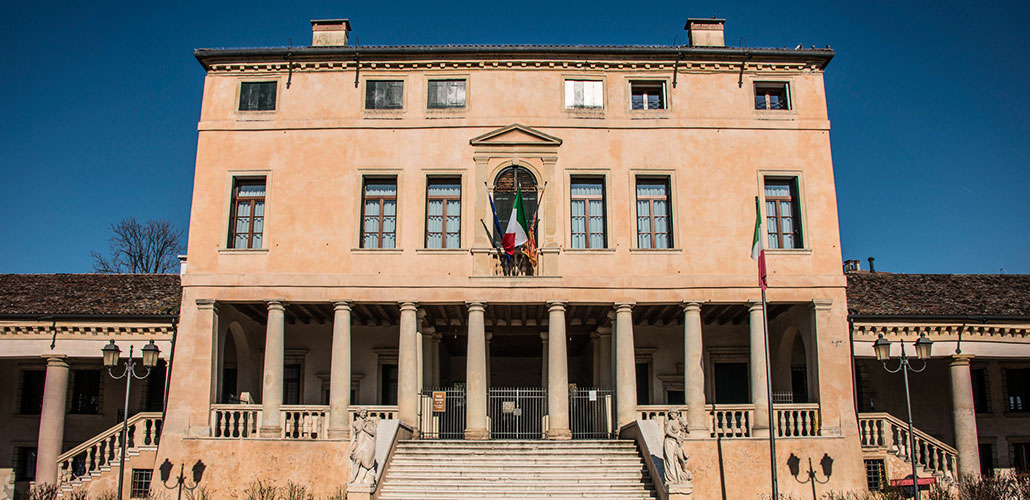 Villa Gualdo
Right in Montegalda's town-centre, this villa was designed in 1637 by Giuseppe Gualdo. It is now Montegalda's Council House.